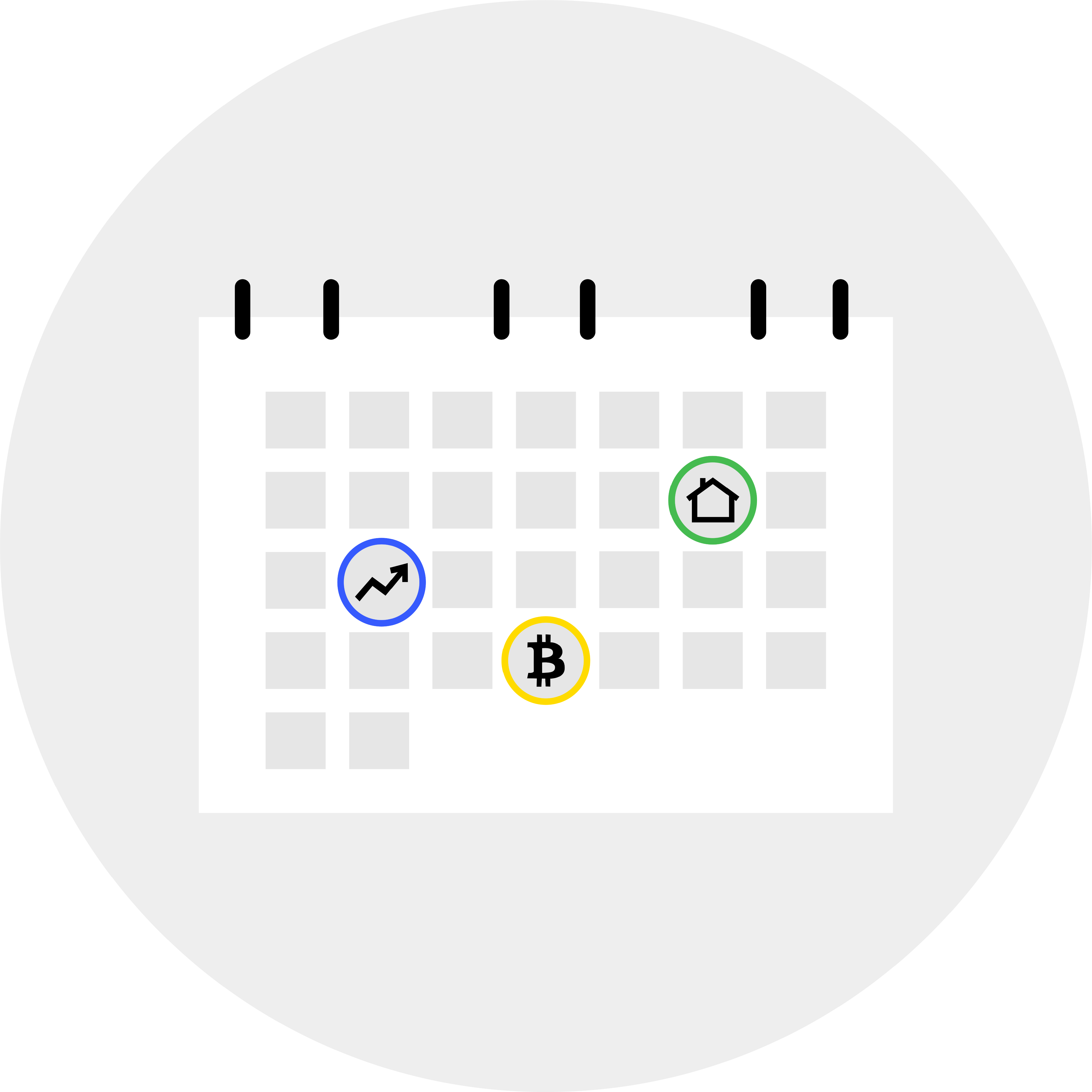 Financial Newsletters

Market Briefs is our free daily newsletter for regular investors. Stay up to date on the economy, real estate, stocks, crypto and the global economy. Or go Pro with Market Briefs Pro!

Financial Education

Learn to be better with your money, one Journey at a time. Briefs Academy gives you access to a suite of financial education Journeys (what we call classes).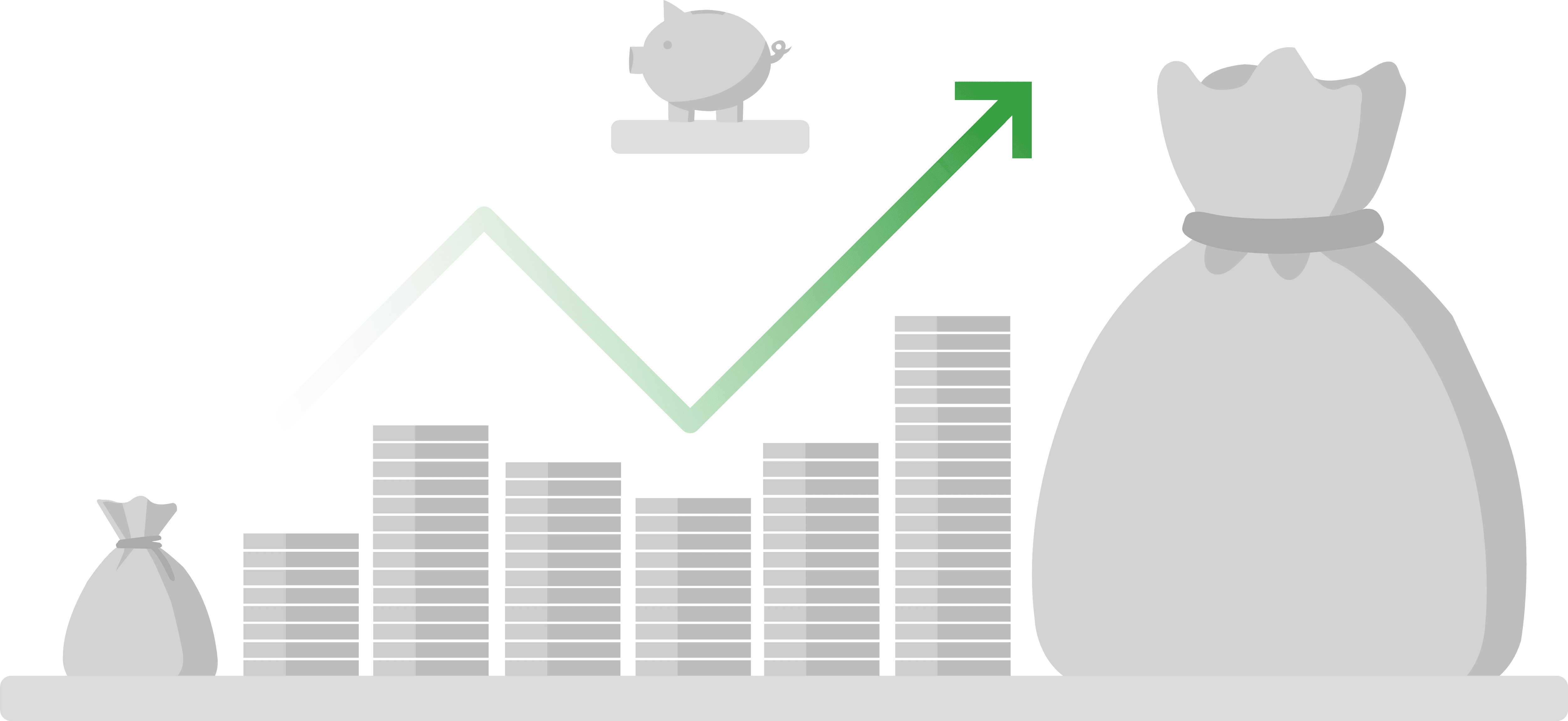 Business Briefs

Our newsletter for founders, entrepreneurs, and business owners. Learn trade secrets, business trends, and funding ideas so you can grow your business.